MONDAY, NOVEMBER 4, 2013 | Comments:
23
Target Wedding's "Be Yourself, Together" campaign celebrates the idea that a couple can enter a marriage, combine their unique styles, and still create a life that reflects their individuality.  I am happy to be working with Target again for this fun campaign (they're also offering a chance for Family Chic readers to win a $25.00 Target gift card — see bottom of post for entry details). This time, I've been asked to suggest a few items from the Target Wedding Catalog that I think would help to set the scene for a fun and stylish pre-wedding party. Of all the pre-nuptual events (bridal shower, rehearsal dinner, bachelor/bachelorette party, etc.) I think the most thrilling is that moment when the engagement is celebrated. How exciting it is to share such happy news with loved ones; to be met with cheers, hugs and champagne toasts.
And don't forget — this moment doesn't have to be a huge, costly event. Instead of a large engagement party, think small and cozy and invite a just few close friends and family over for drinks and appetizers. To help make the moment special, I've pulled together a few items from the Target Wedding Catalog as well as from Target.com that will help you make the event fun, memorable and affordable. (Click on images to link through to full product details.)
After you have your dishes, napkins and stemware selected, you can start incorporating those little details that add personality. Here are a few items I selected from Target.com to help create a fun and festive feel that your guests will appreciate and remember…
Thanks to Target, Family Chic readers can enter for a chance to win a $25.00 Target gift Card! To enter, head on over to the Target Wedding Catalog, select your favorite item from the products I've highlighted in this post and leave a comment stating why you like it. Winner will be selected at random and contacted via email. Deadline for entry is Nov. 8, 2013. Good Luck! XO, Camilla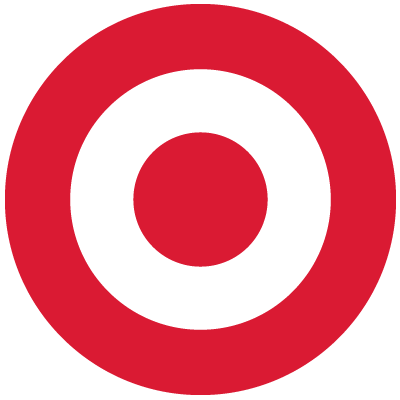 Disclaimer: This post is sponsored by Target. Content and/or other value provided by my partner, Target.