TUESDAY, MARCH 18, 2014 | Comments:
16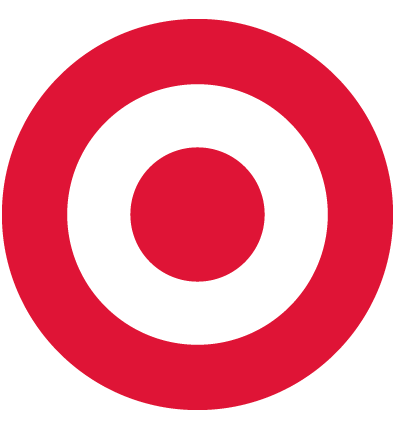 #TargetSponsored. Content and/or other value provided by my partner, Target.
My relationship with Target could be summed up in one word: more. Every time I walk through the doors I end up seeing more than I thought I would and spending more than I thought I would. I have to say, it makes shopping for the necessities in life a bit more fun when you know there's an unexpected chance that you could also walk away with a great new dress or cool lamp. That's what Target shopping is for me – there's always a bonus. So, when Target asked me to review their Pharmacy, I was quick to accept. After all, this was going to be another bonus; one less trip for me to make to pick up prescriptions for the family and another chance to check out what's new from my Target favorites –  Nate Berkus and Threshold!
I decided if I was going to write about the pharmacy at Target, we'd have to transfer our prescriptions so I could really tell you what the experience is like. We made the switch online – which was fast and easy. Now we'll get an email reminder when our Rx is ready each month and Target Pharmacy will contact our Dr. when refills expire. I also like the fact that I can drop off a prescription, shop while it's being filled, and I'll get a text when it's ready.
Here are a few other perks to switching:
– It's easy, it took us less than 5 minutes to make the switch online
– Target Pharmacy is ranked "Highest in customer satisfaction among mass merchandiser pharmacies by J.D. Power." (Sounds impressive – I'll let you know how it goes for me).
– They fill pet prescriptions 
– Personalized color rings make it clear to see whose medicine is whose in the family
– The Target Pharmacy Rewards program offers a chance to earn 5% off a day of Target shopping
This is just the first step in my Target Pharmacy sponsored adventure – I'll be back in a few months with the details and let you know how things are going.
ENTER FOR A CHANCE TO WIN A $50 TARGET GIFT CARD! How about you? Are you thinking about flipping your scripts? Leave a comment and enter for a chance to win a $50 Target gift card. Deadline for entry is 3.30.14. One entry per person. Winner drawn at random and contacted via email. Good Luck!