THURSDAY, SEPTEMBER 12, 2013 | Comments:
0

I was excited when Target asked me to participate in their wedding program – "Be Yourself, Together". It was perfect timing. Our good friends, Amy and Matt, are getting married in L.A. this February and we've been on the lookout for cool wedding gifts ever since they announced their engagement a few months ago. Target's "Be Yourself, Together" campaign celebrates the idea that each person can bring their own style and personality into a marriage and together, they combine to make something even better. My job was to recommend two very different Target products, that when gifted together, reflected the union of the happy couple's personalities. Amy and Matt were my inspiration for this fun project…
Target works in collaboration with a lot wonderful designers and carries so many great brands, it was easy for me to find the perfect wedding gifts. Now I just have to figure out what I'm going to wear!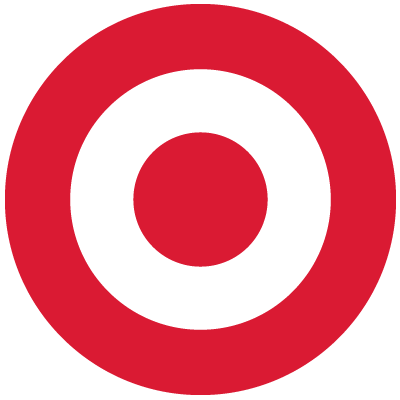 This post was sponsored by Target. Content and/or other value provided by my partner, Target.