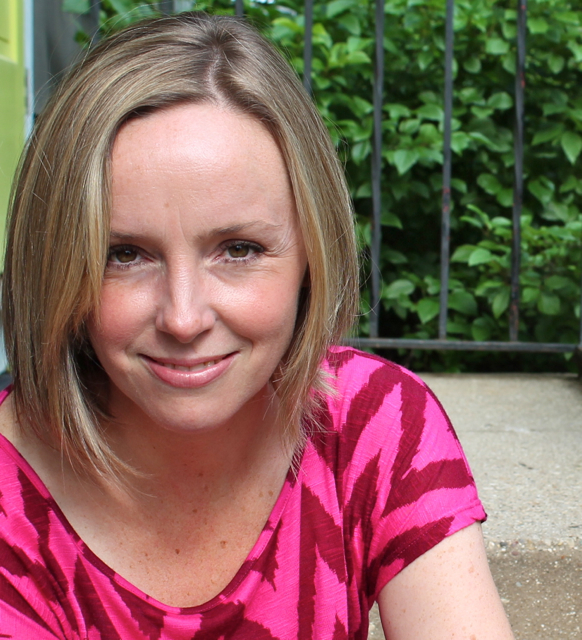 My ideas for decorating the home and garden are all about family, nature and individuality.
I am a stay-at-home mother of two with a strong creative streak. With encouragement from my husband, I started this blog in 2009 as a place to catch all of my ideas and begin the process of writing a DIY home crafting book. I love to create something from nothing. I've always found it far more interesting to see what a person can create with very little money rather than unlimited funds. Family Chic is a blog about creative family living; rethinking everyday items and making the most out what you have (or what you can get cheaply) to make a fun and creative family home. Many of my ideas are quick, easy, inexpensive and green.
I hope you feel inspired to try some of the projects you see here. Maybe your family will get a small thrill out of the Family Chic ideas you bring into your own home.
If you would like to read more about me, I was recently interviewed on DesignMom, Momfilter,  CountryWomanMagazine.com  and Apartment Therapy. If you are interested in having me submit a project to your publication please contact me at cf@cfabbridesigns.com.
Sincerely, Camilla
P.S. I'm working on putting out my first book, so I'd love to know which ideas you like the most.  Shoot me an e-mail if you have favorites you think should be included.