WEDNESDAY, MARCH 23, 2011 | Comments:
76
I know Spring has arrived when my daughters start bringing me bouquets of freshly picked (and incredibly tiny) flowers. Their heartfelt offerings of Snowdrops, Violets & Bluebells make the most charming gifts, however, finding a vase to hold them is not an easy task (many times these clippings are under 2-inches in height). I decided to put an end to this problem and came up with a chic and modern vessel to hold my most cherished bouquets.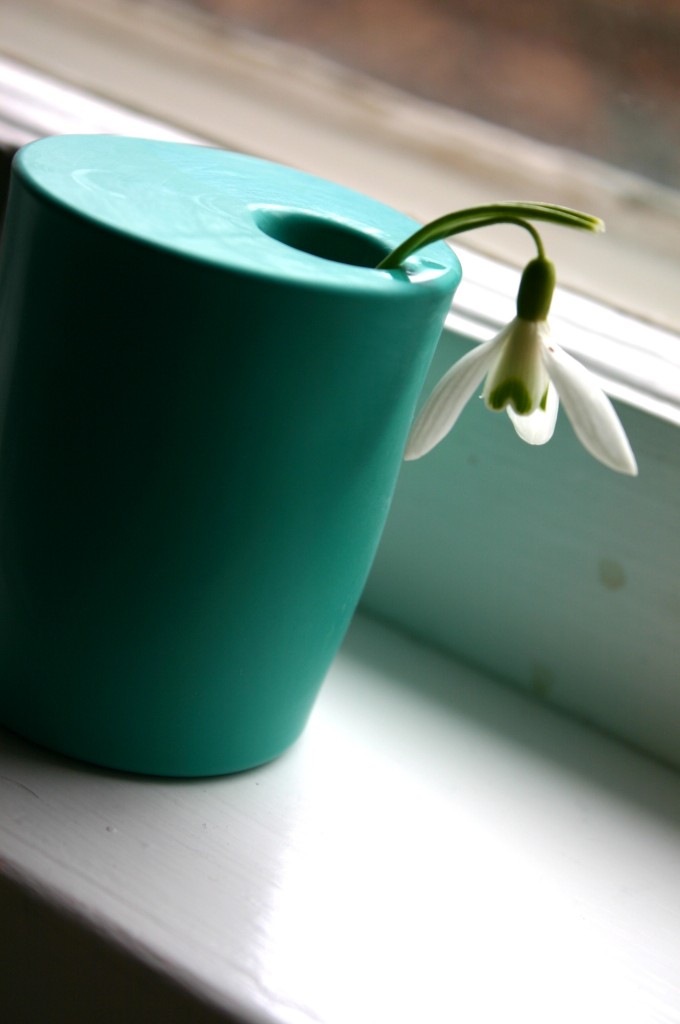 If you are looking for a craft to work on with a group of kids, you could make these as a Mother's Day gift – as I believe most Moms have this happy problem.