FRIDAY, JULY 29, 2011 | Comments:
7
When I was young our teachers would ask us to bring in an old shirt from our dads' closets to be worn backwards as a painting smock. I've adjusted this idea a bit to create a fun and stylish look. With a few cuts you can create a cute smock for your child – no need to pull out the sewing machine for this.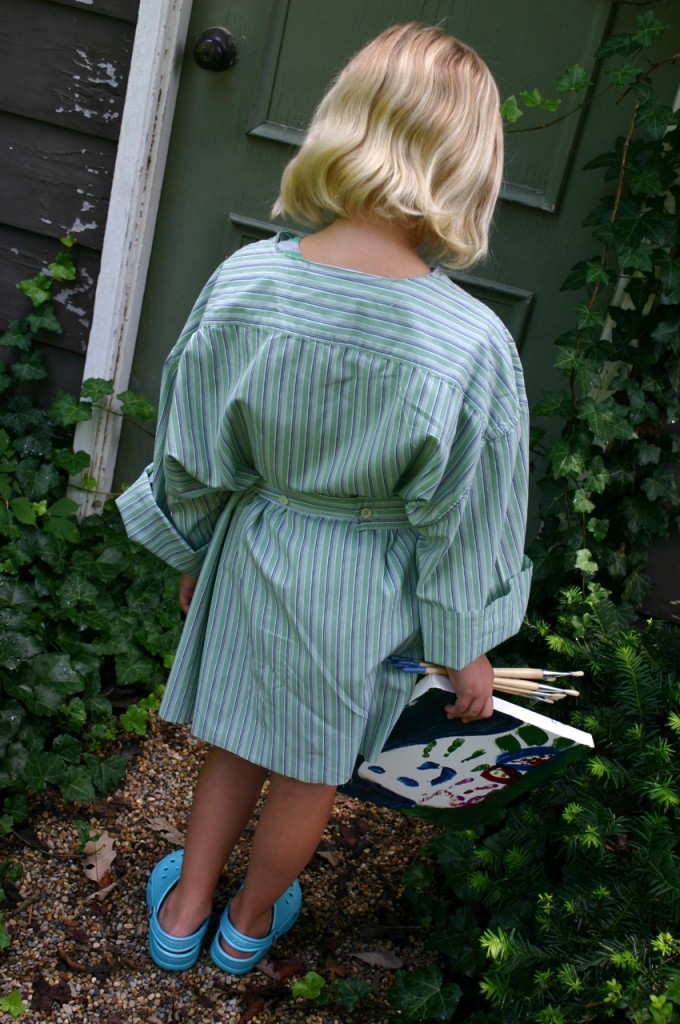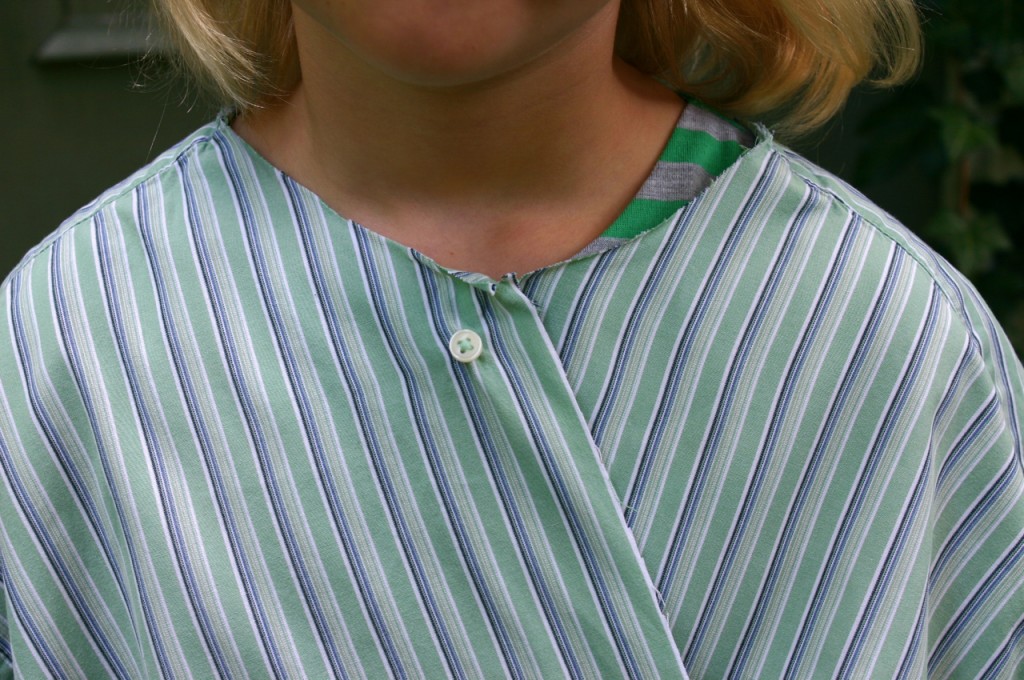 I'm listening to Amy Winehouse today.