When packing up a meal to eat alfresco, the convenience of a single serve package is hard to resist – however – the additional cost and unnecessary trash is a turn off for me. Here are some earth-friendly  ways to pack up single servings for a meal out in the open air…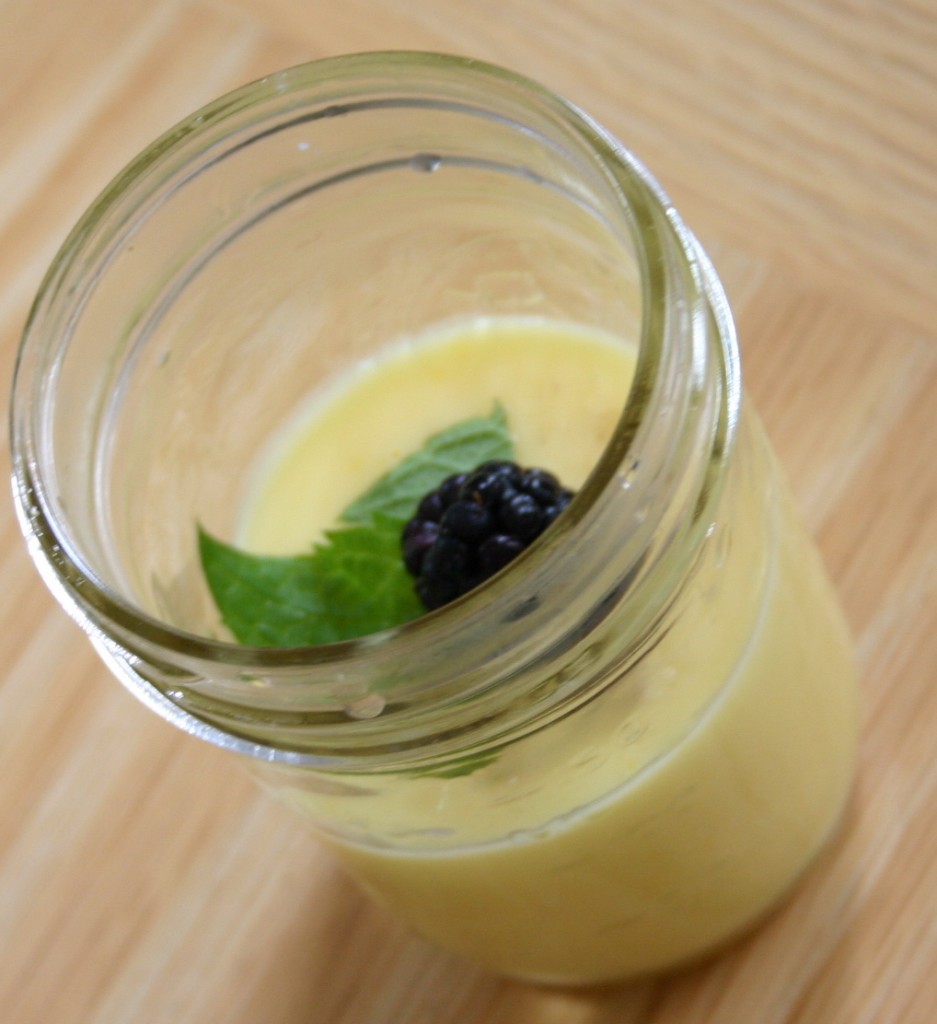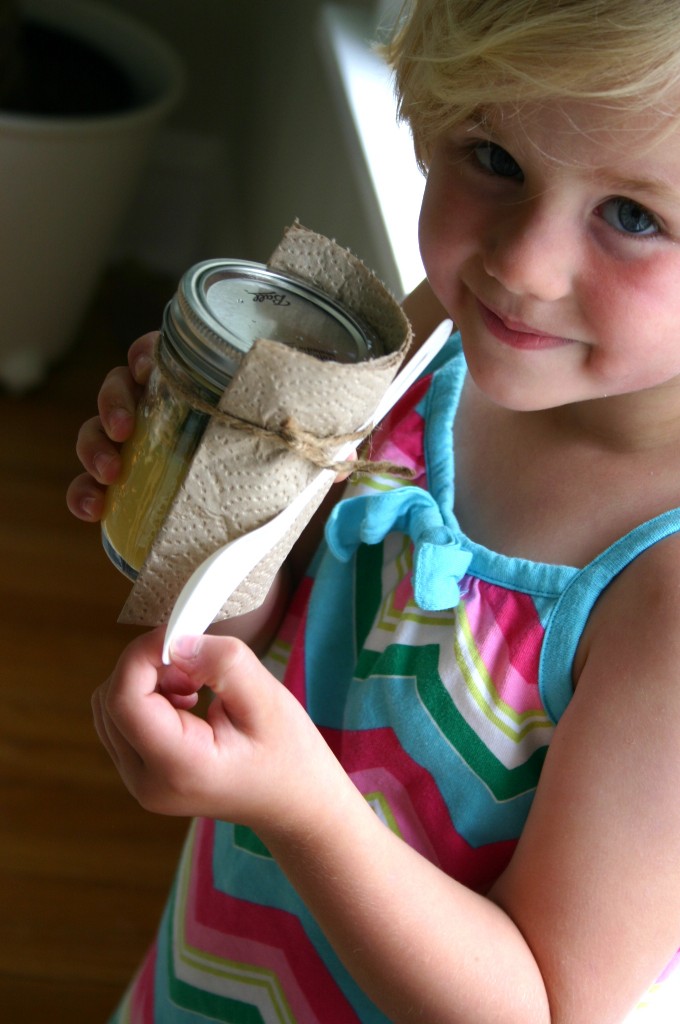 Fill each jar with your favorite margarita recipe, add ice, close jar with lid, give a good shake and serve.
Never underestimate the power of presentation – you'll get quite a reaction when you serve these. Have fun with it!