SUNDAY, JANUARY 2, 2011 | Comments:
16
At this time of year, we go through a lot of clementines in our home – leaving us with a ton of left over crates. Here are a few projects you can try if you are finding yourself torn, like I am, between tossing these charming little crates and saving them.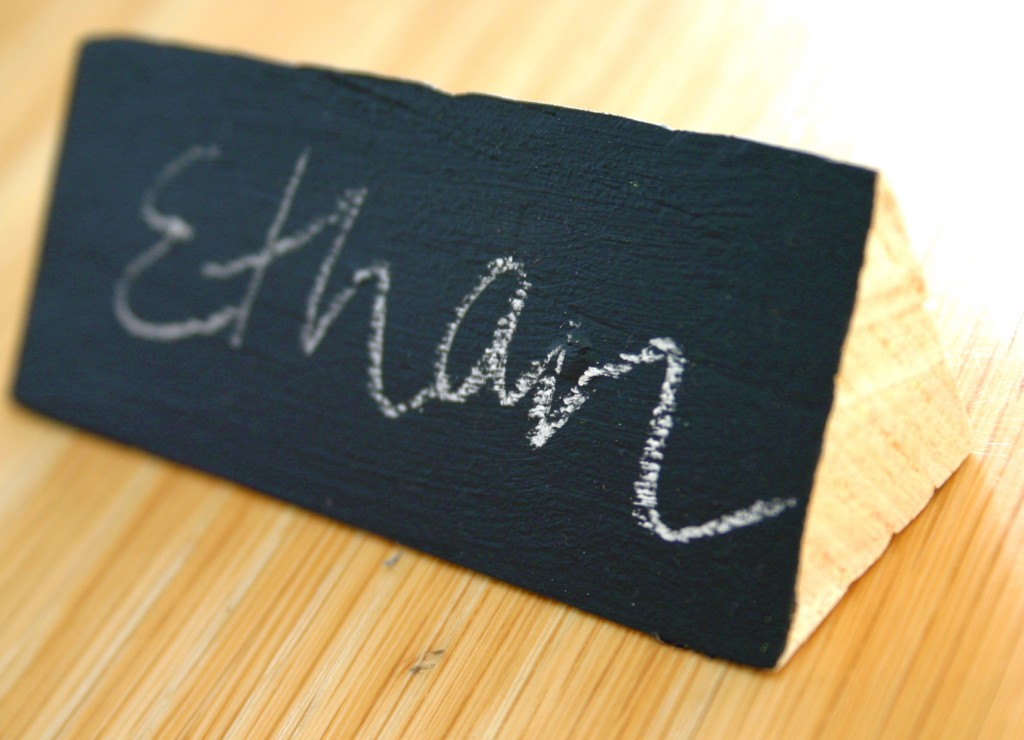 We're listening to Bjork today.