One thing always leads to another. My T-shirt project from a few weeks ago started me thinking about yo-yos. I wondered if it were possible to apply the same technique to paper. I love brown paper bags so, that was my first choice and it turned out to be a successful venture…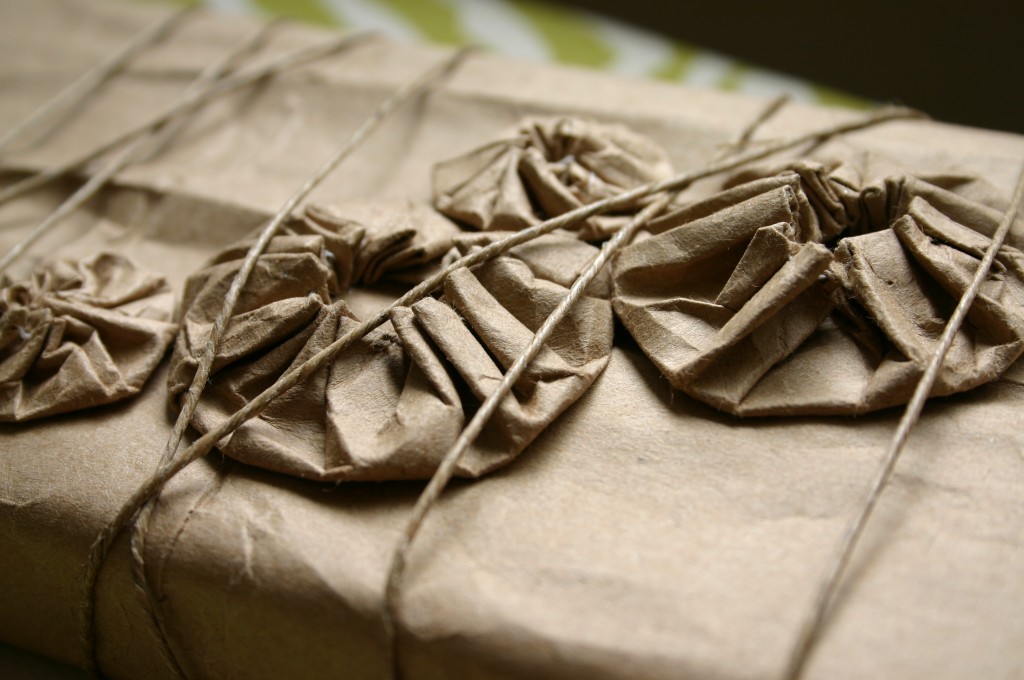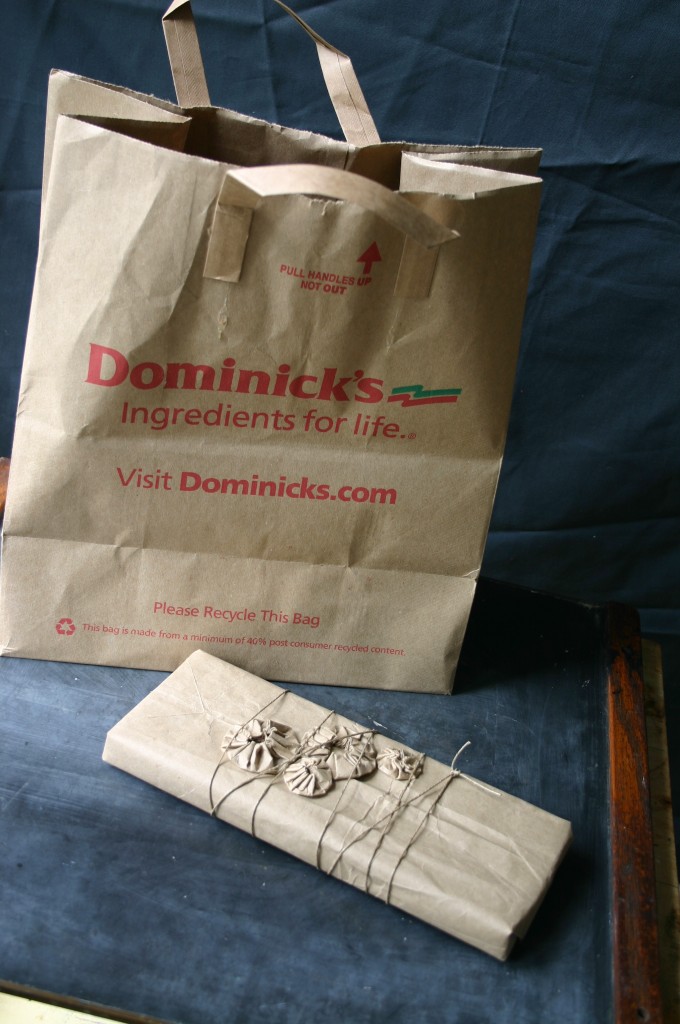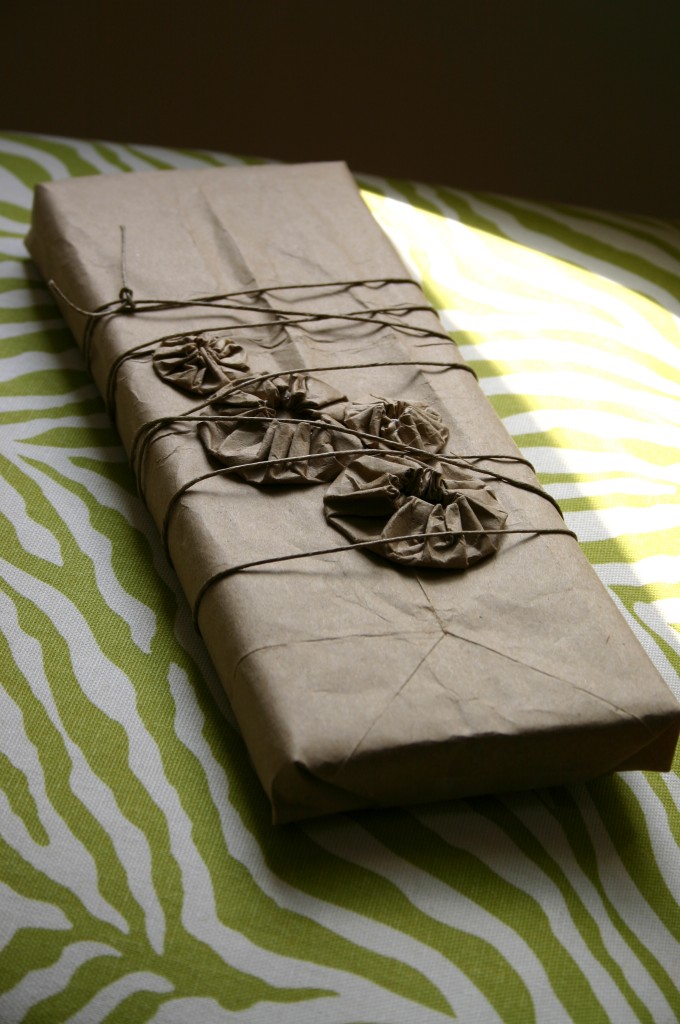 Here's a link to Amazon for Clover Yo-Yo makers.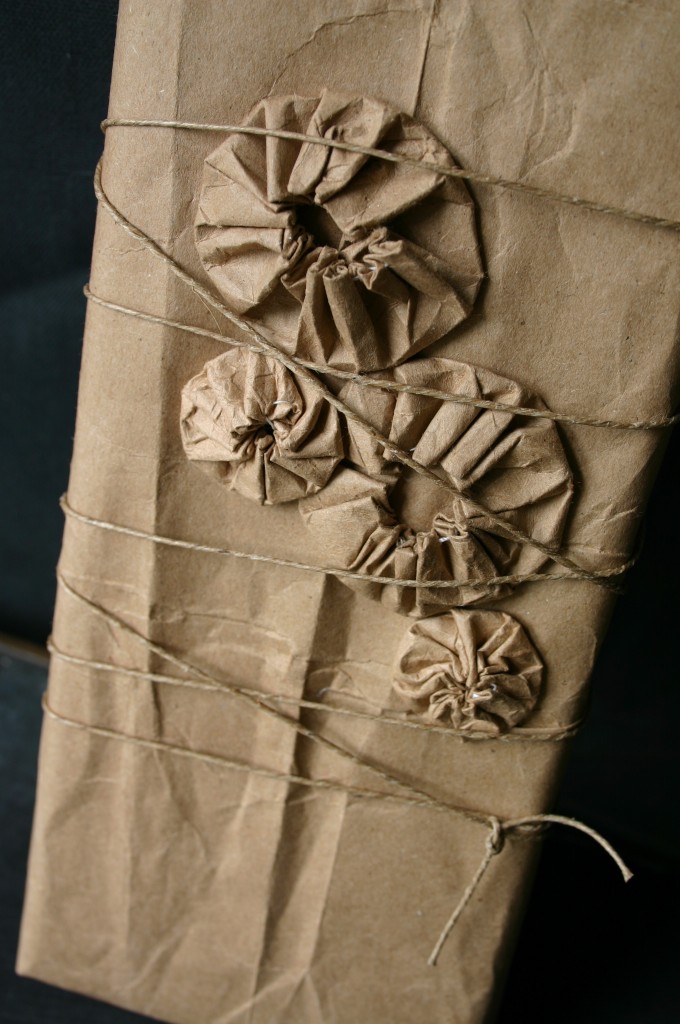 We're listening to Kings Of Convenience today.