This is a wonderful project for children – it is super easy. You can pick up bags of clothespins at your local home improvement store, dollar store or supermarket.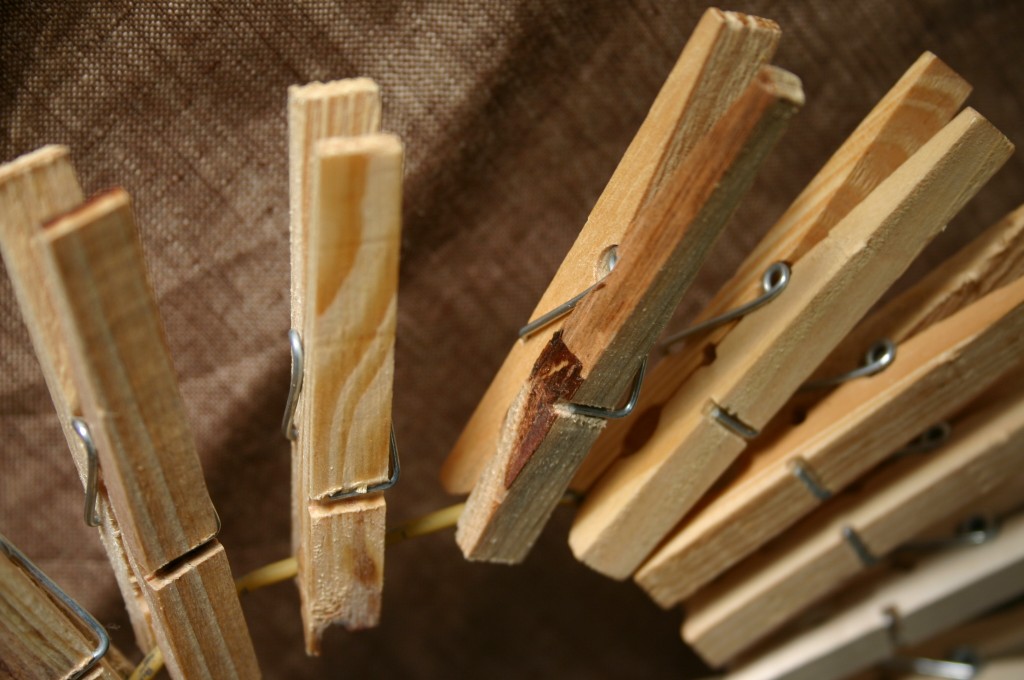 For instructions on how to make a chalkboard sign – look here.
A few days ago, my daughters heard this song for the first time – they fell in love with it instantly (a welcomed break from Katy Perry).